Our Members Make Change Possible
Although their individual missions vary, all our member organizations carry a common goal: to make healthcare better through good design. Salesforce, Kaiser Permanente, the NHS (U.K.), and the U.S. Department of Veterans Affairs are just a few examples of the influential organizations we are proud to call members of ILN.

Ideas are Most Valuable When Shared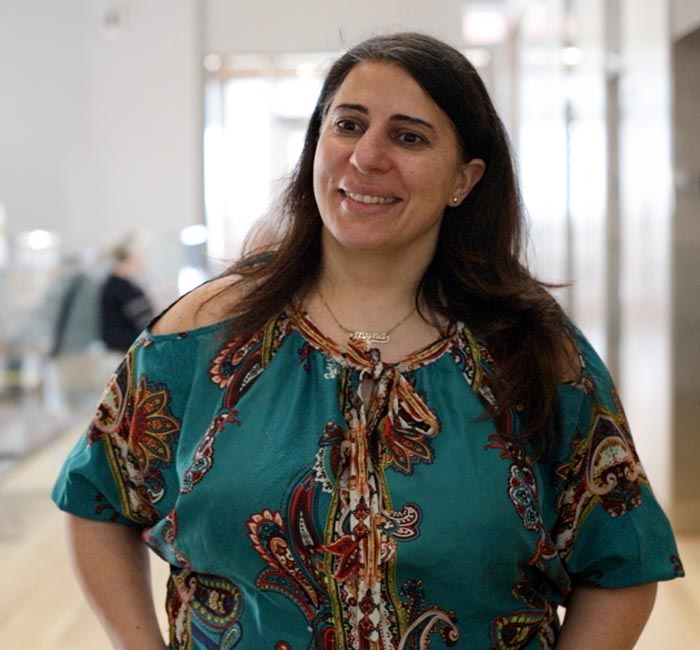 Member Testimonials
Zanya Khayat on ILN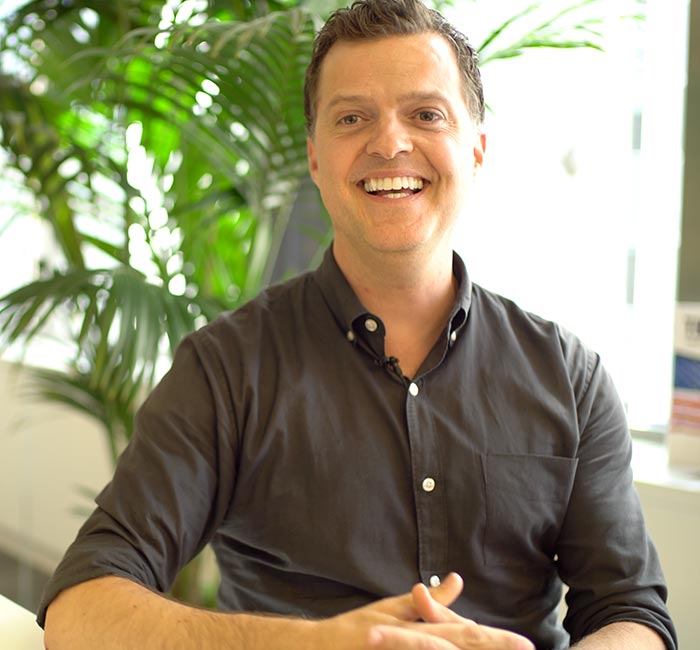 Member Testimonials
Chris McCarthy on ILN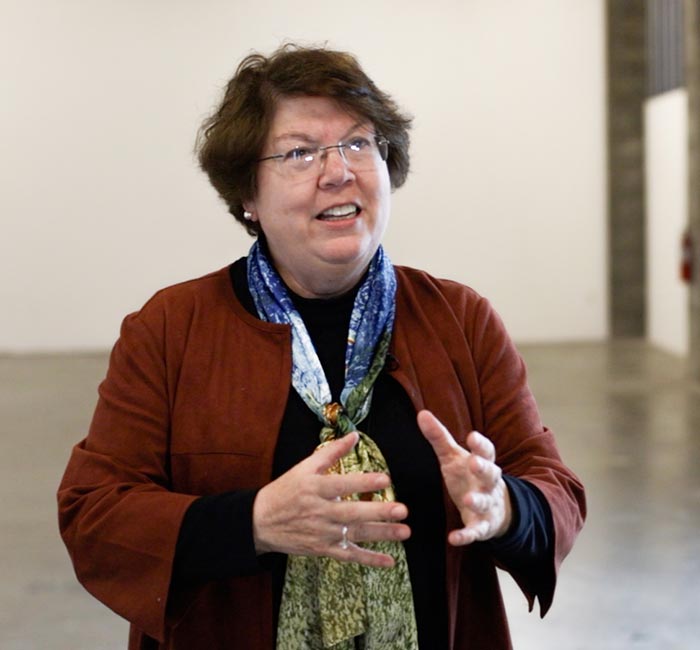 Member Testimonials
Jean Wright on ILN
35+ Organization Members
Strong and Growing

Adventist Health
AllianceChicago
Artefact
Aspen Labs
Atrium Health
Baycrest Health Sciences
Blue Cross Blue Shield of Massachusetts
Blue Shield of California
Business Innovation Factory
Cactus
Cedars-Sinai Medical Center
Center for Care Innovations
Centura Health
Children's Hospital Los Angeles
CIMIT
Clorox
Contra Costa Health Services
EPAM Continuum
Exygy
Grit Digital Health
Health Plan Alliance
Kaiser Permanente
Kinship
Mad*Pow
MOFI
Nat'l Assn. of Community Health Centers
National Health Service (NHS)
Optum
Partners HealthCare
SCL Health
SE Health
Sutter Health
Szollosi Healthcare Innovation Program
The Center for Health Design
The Children's Partnership
U.S. Department of Veterans Affairs
University of Mississippi Medical Center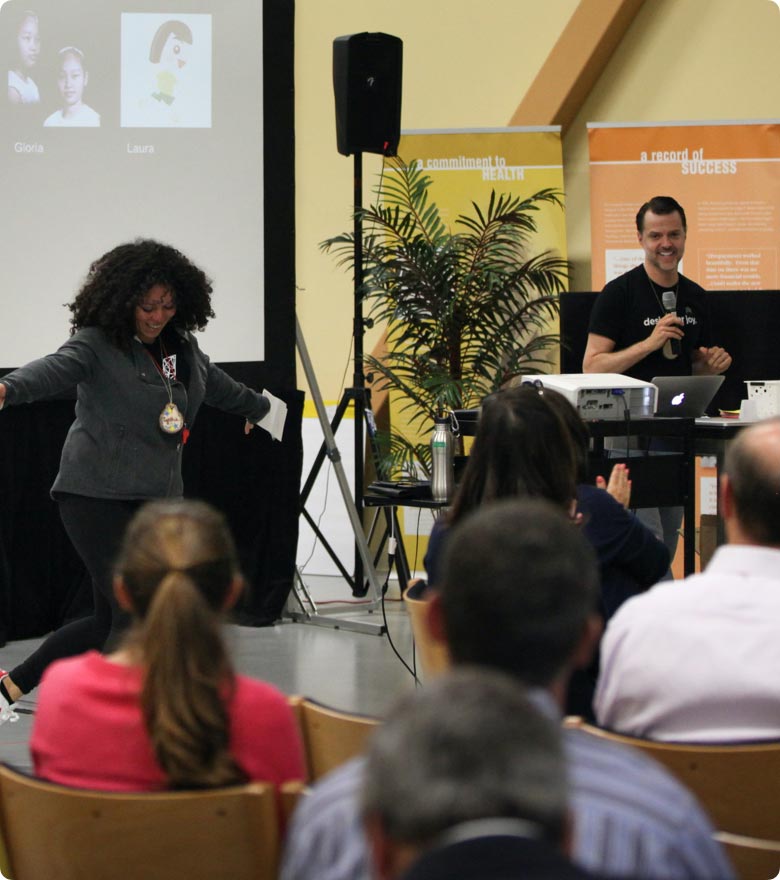 We believe in the power of accelerating innovation through coopetition.
That's why we connect and engage with our members through a unique mix of virtual programming, in-person gatherings, local events, and more. With member organizations all across the globe, we span multiple industries and markets, creating a large portfolio of professionals to learn and innovate with.
Grow your Network.
Contact us to get started.