Partnerships For Innovation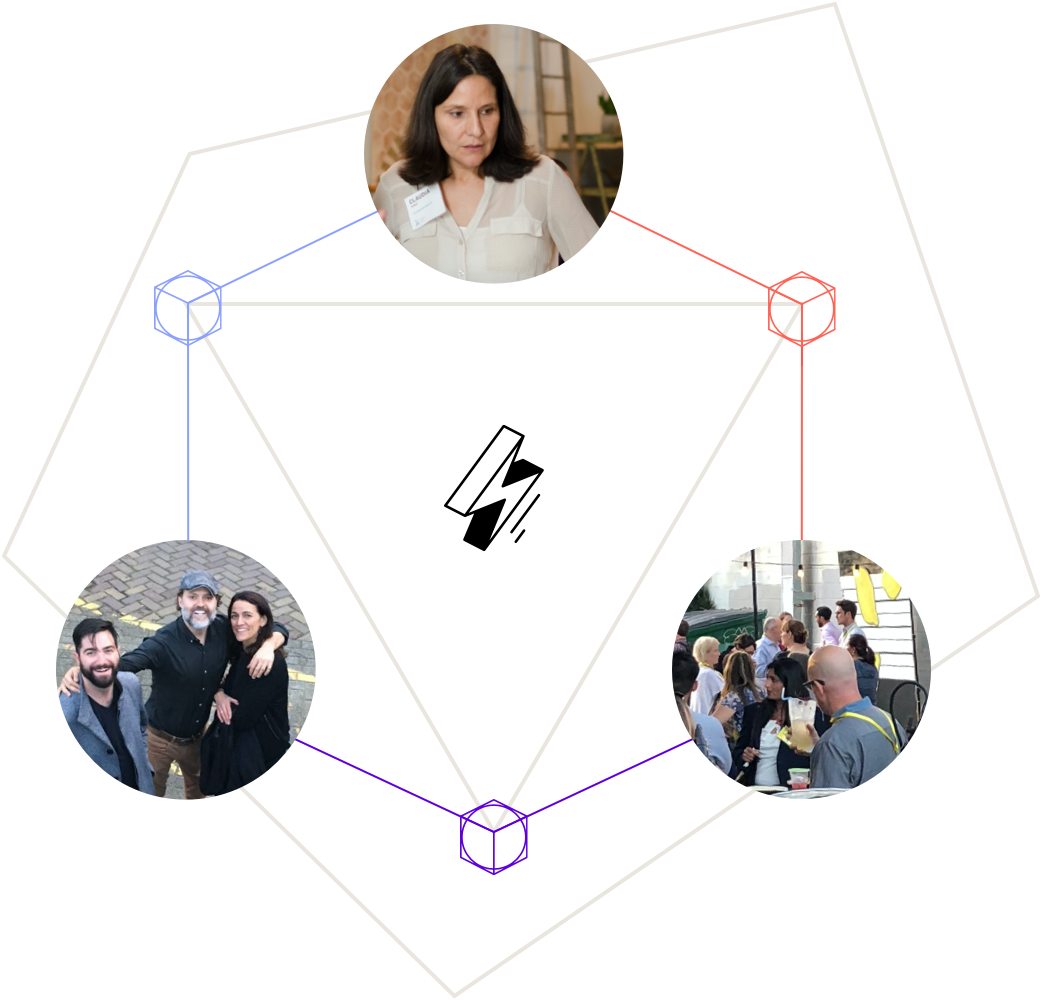 We are ILN
Originally founded inside Kaiser Permanente in 2005, the Innovation Learning Network is a membership-based community that exists to push your thinking as an innovator by providing inspiration, enabling knowledge sharing, and connecting you to a diverse collection of innovation peers. Together we share initiatives across systems, learn innovation and design techniques, and create meaningful relationships.

Ideas are Most Valuable When Shared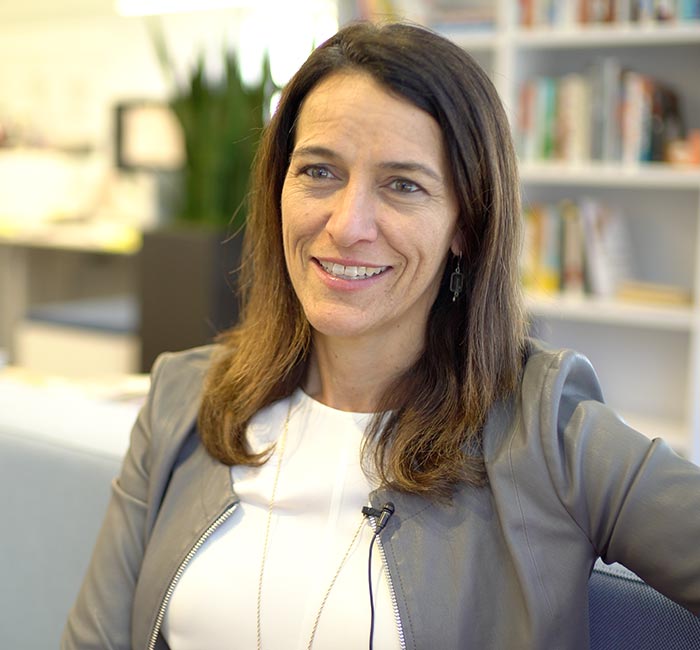 Member Testimonials
Margaret Laws on ILN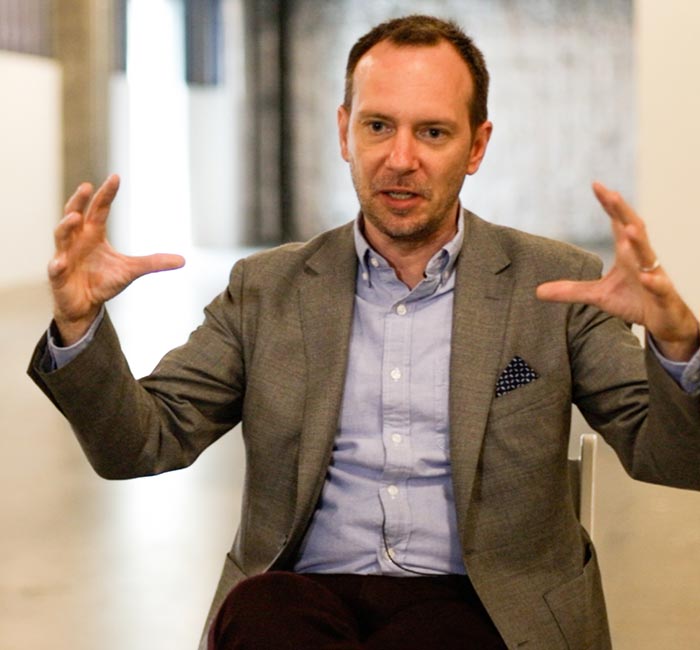 Member Testimonials
Jon Campbell on ILN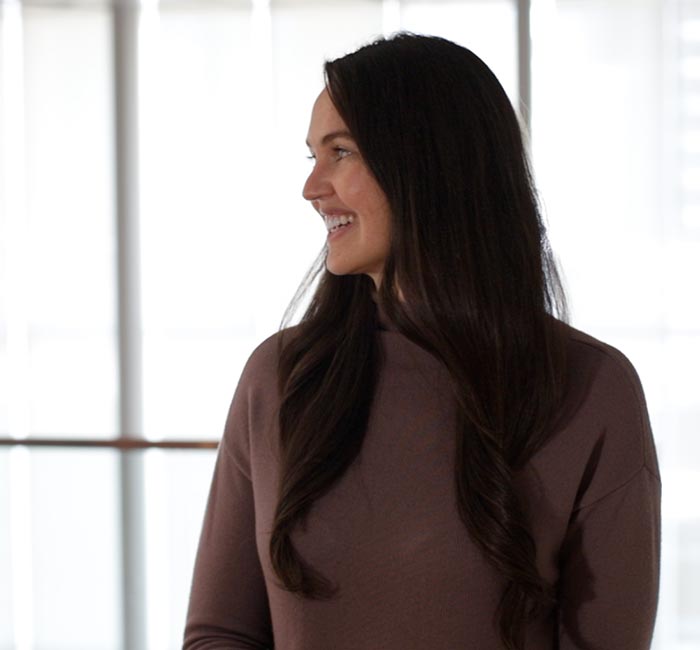 Member Testimonials
Katie Simpson on ILN
Insights Toolkit...
We wanted to share some of our own, distilled insights from our 15 years in existence. We've taken ideas, built on them to make them our own... and hope you'll do the same. So whether you're trying to build capacity in your organization, connecting the dots, or pulling together an impactful innovation event, the ILN Insights Toolkit is for you.

Be a Catalyst for Change
As a member of ILN, you'll gain access to invaluable knowledge sharing tools, cross-platform learning, interactive experiences, and a global community of inventive peers within the healthcare system that can amplify your impact.
Grow your Network.
Contact us to get started.