We make healthcare better through innovation & design.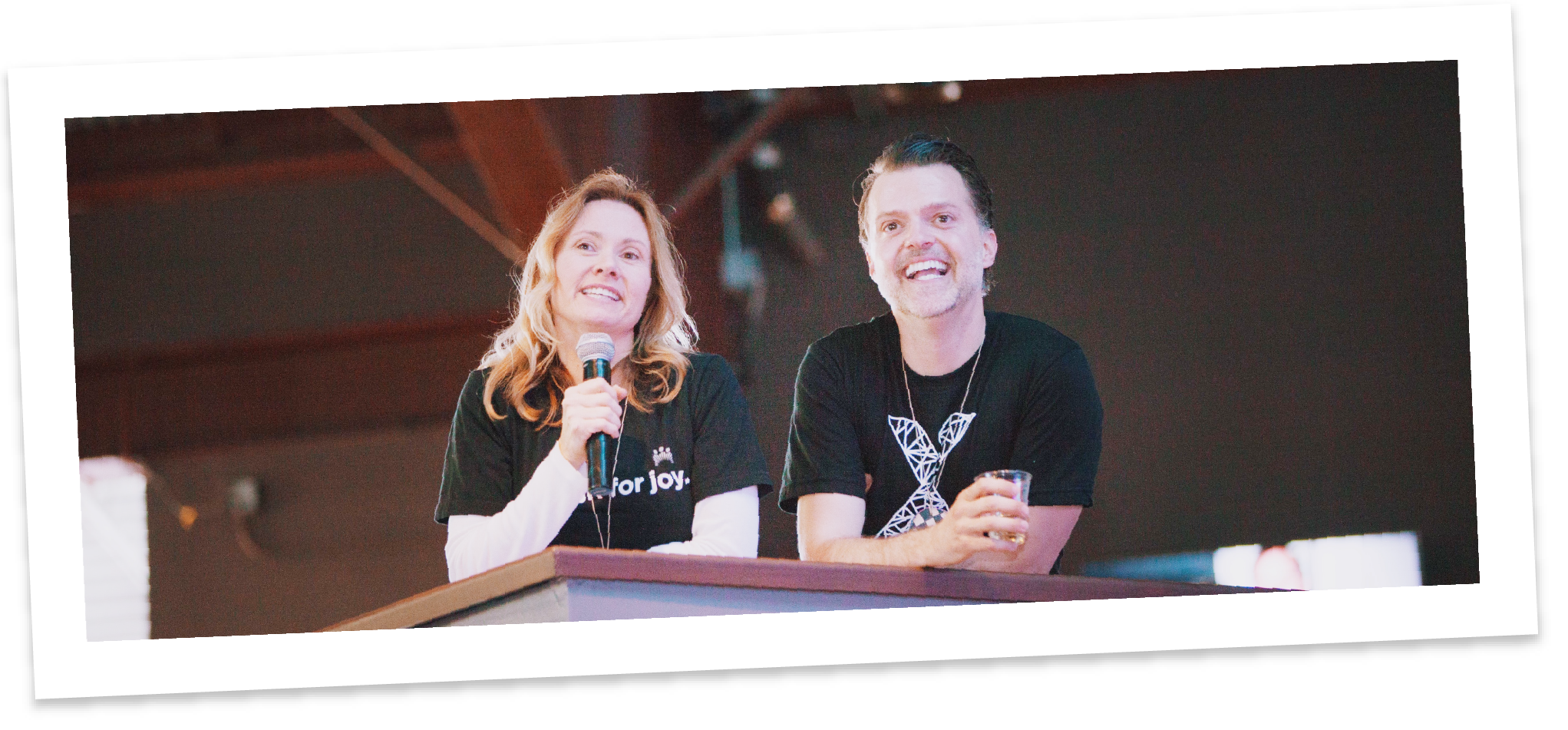 Chances are that you're also grappling with the ever-evolving world of innovation. You're not alone.
Membership within the Innovation Learning Network provides you with access to knowledge sharing, cross platform learning, and connections to inventive peers within the healthcare system. 
Infusing innovation, design, and friendship together, being a member of ILN means being a catalyst for change.