Leading the Way for Innovation
Founded in 2005, the Innovation Learning Network is a membership-based community that exists to push your thinking as an innovator by providing inspiration, enabling knowledge sharing, and connecting you to a whole new world of innovation peers. We share innovations across systems, teach innovation and design techniques, and create innovation friendships.
Our Approach
We believe in the power of accelerating innovation through coopetition. That's why we connect and engage with our members through a unique mix of virtual programming, in-person gatherings, local events, and more.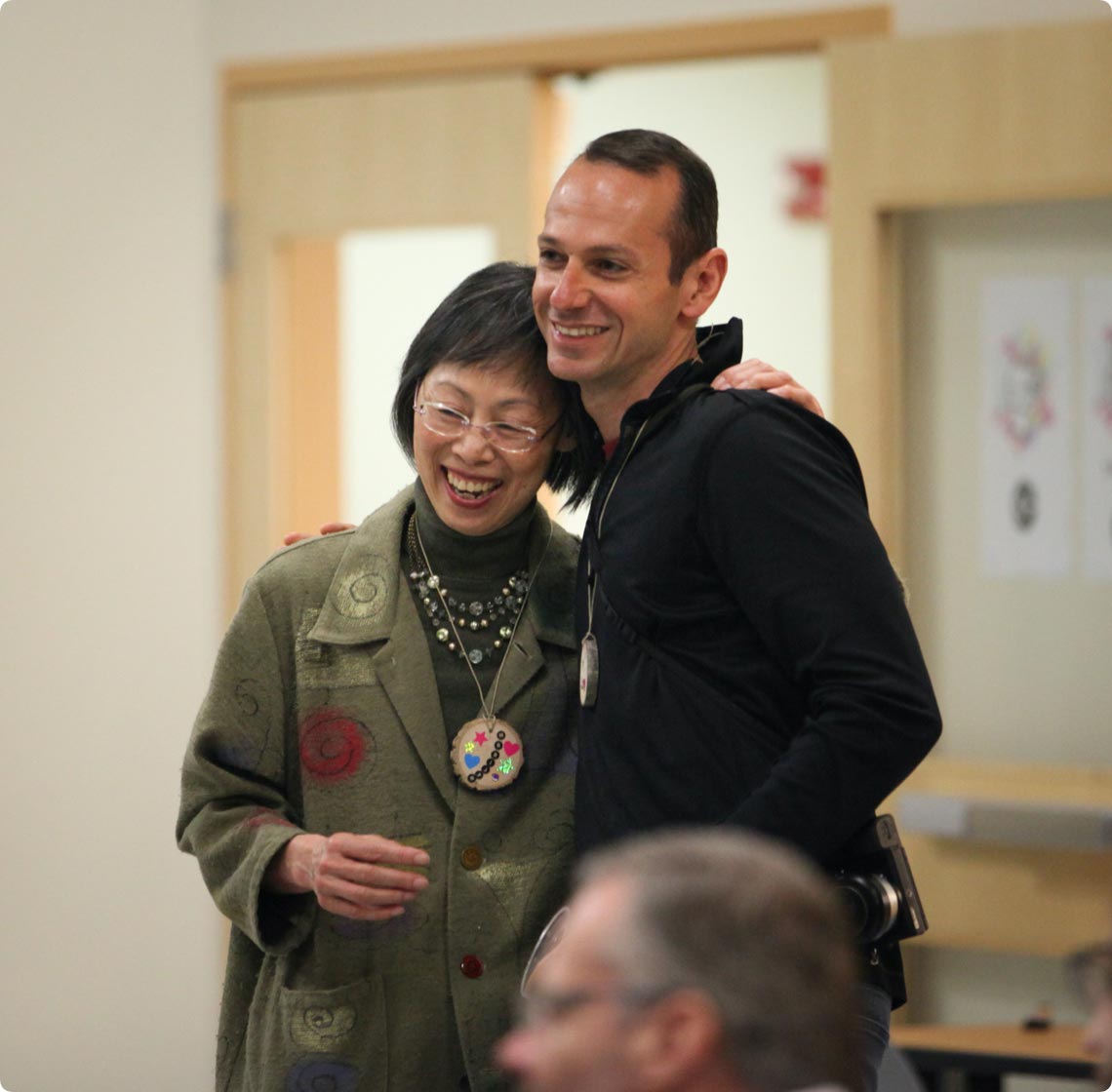 Our Manifesto
We celebrate the joys and pains of innovation. Founded with that purpose in mind, we've inspired and pushed innovators from around the globe to get better at what they do. We've learned that innovation is most valuable when shared. We get the most from our network when we nurture connections between the mainstream, the fringe, and everywhere in the middle. The result is that all of us are more innovative than any of us. We believe in creating unrivaled, unique opportunities for innovators and leaders to learn and share from one another. Friendshipping is the new networking and it's the core of our dna. Connecting innovators is what we do best. We are human-centered, design-inspired, member focused and member-driven.
We are both an escape for the weary innovator, and a springboard for the inspired. We believe in taking risks to fail fast and fail forward. We celebrate successes and failures and get stronger by sharing them. We believe in incremental innovation just as much as disruptive. We're convinced there's no one right way to innovate and no one way to define it. We are united by our challenges and connected by our ideas. We think our gnarliest challenges are best tackled collectively, through coopetition. Together, we surface healthcare's "Bright spots" from around the world and share them generously. Smart, passionate, forward-thinking voices are the catalyst for change in healthcare. So share your innovation joy and pain – add your voice today.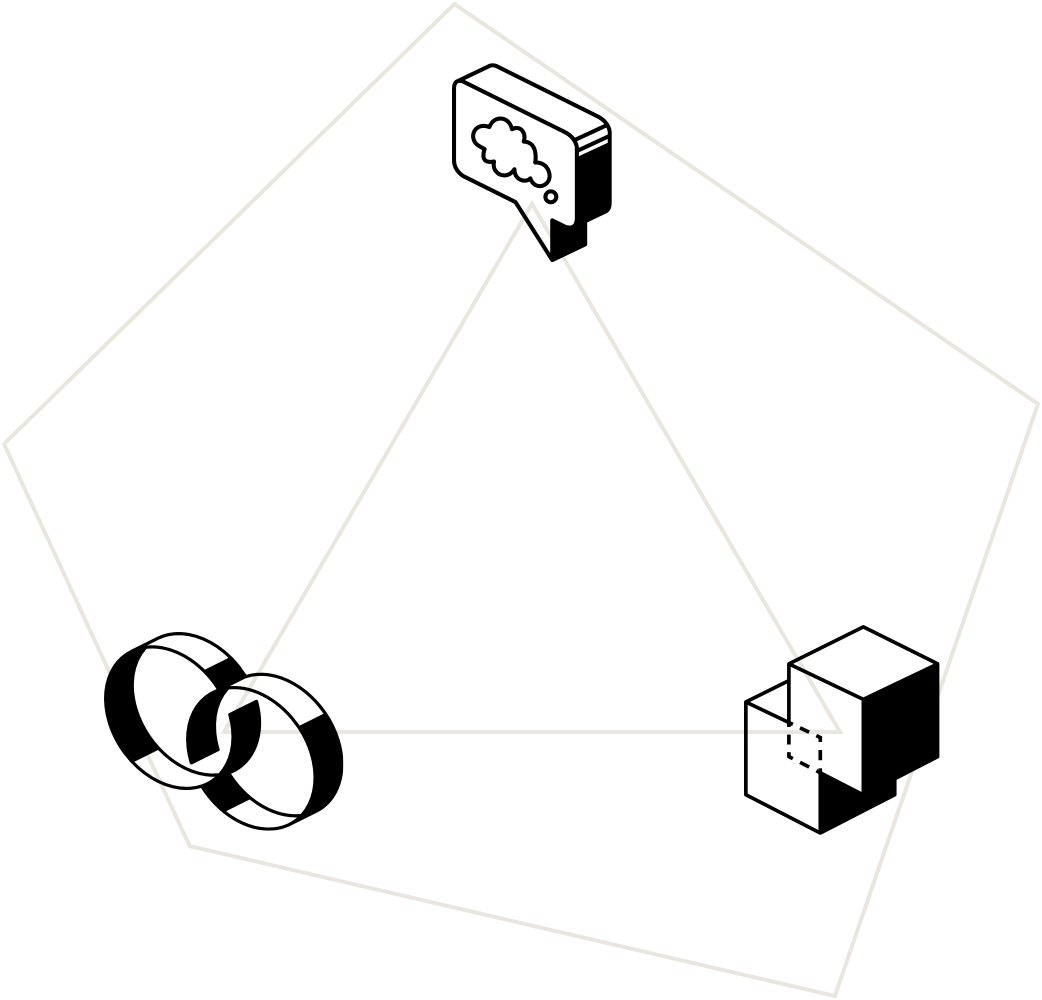 Amplify Your Impact
At ILN, we are all innovators. We understand the struggles and joys that come with trying to bring new thinking to life. And we know that by having open, candid discussions, pushing each other to embrace bold ideas, and allowing ourselves to have fun while doing it, together, we can do what's never been done.
Our Team
Based out of San Francisco, California, the members of our small, but mighty core team are bonded by their passion for learning, collaborating and improving the way healthcare works.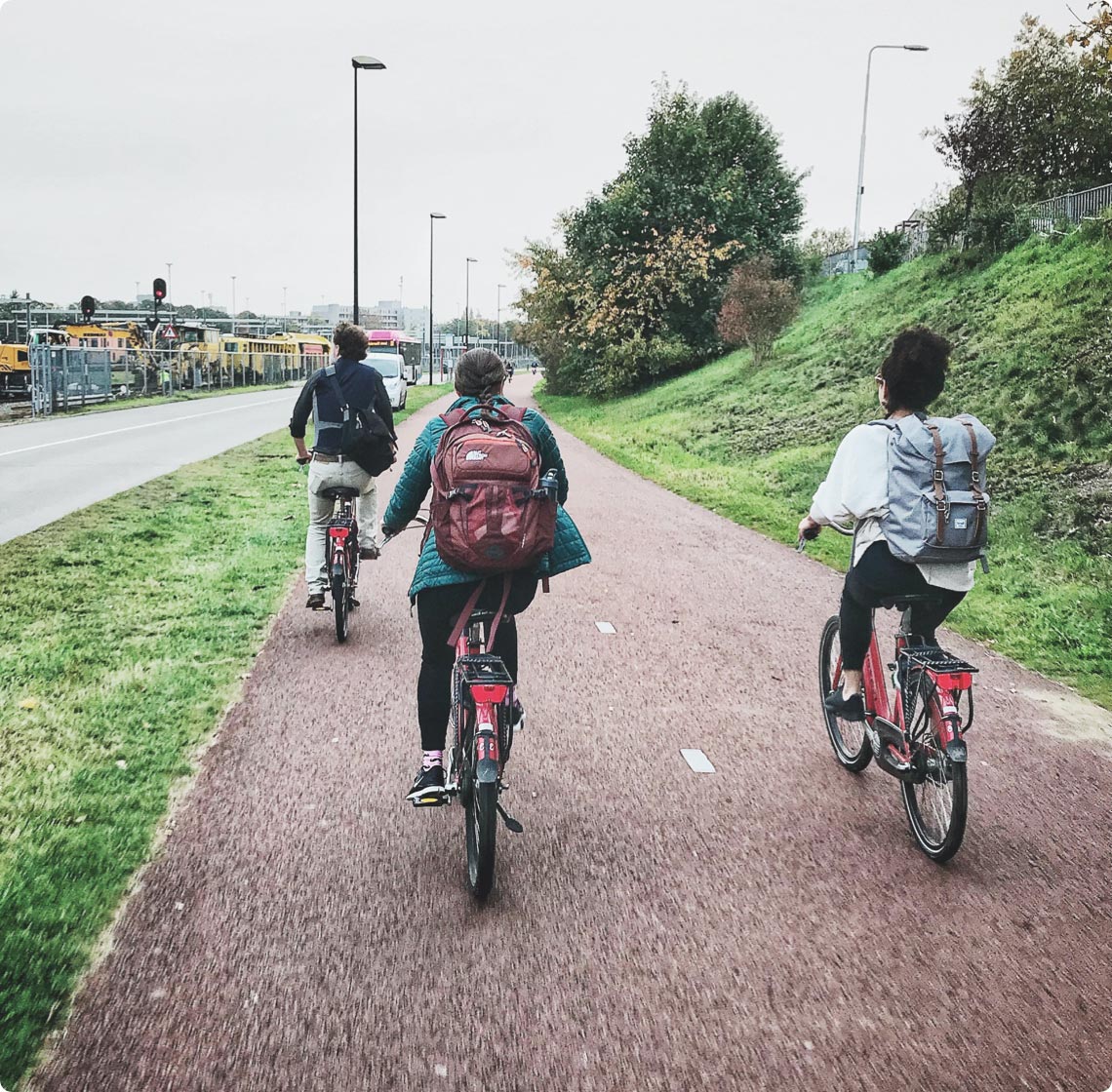 Grow your Network.
Contact us to get started.